The below pets are available for adoption and want to find their Forever home!
When pets are taken to shelters north of San Diego county, they are euthanized if not claimed in a few days.
​​​​​​​PETSURG & ER4PETS are helping rescues save the lives of dogs and cats. Each pet has a story and deserves a life.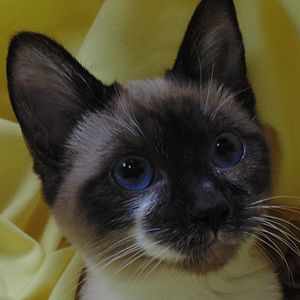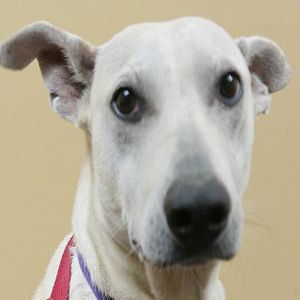 "Our names are Bow, Jingle, Tinsel, and Partridge. We need forever homes."