Does your pet have an urgent medical problem? ER4PETS is on the ball 24 hours a day, 365 days a year, providing immediate veterinary care when you need it. As one of San Diego's most trusted animal hospitals, we understand that vet emergencies don't happen on 9 to 5 schedules. At ER4PETS animal hospital, our emergency staff provides quick, compassionate and affordable veterinary care to ease your anxieties and heal your pet. If your pet has an emergency medical issue, don't delay care. Call us today at 858-676-1600.
Exceptional Emergency and Veterinary Care
In caring for your pet our goal is your peace of mind. We help you and your pet deal with serious injury or illness by providing personalized, professional service from the first call to the last pat on the head. Our experienced team is committed to providing quality diagnostic services and advanced surgical care.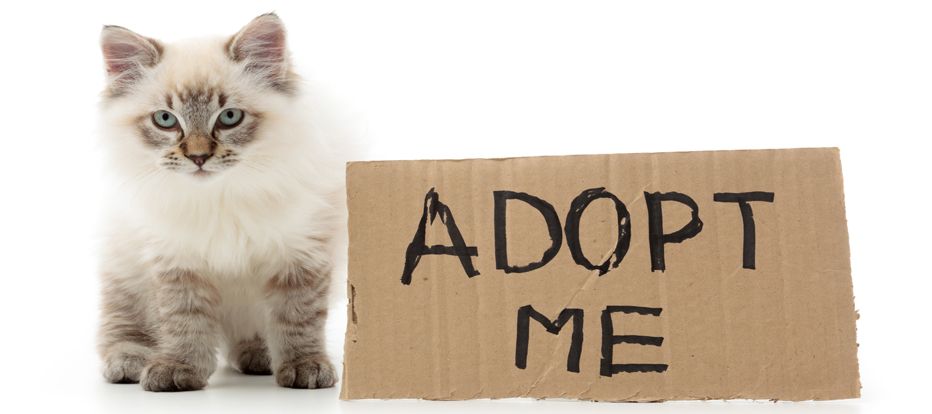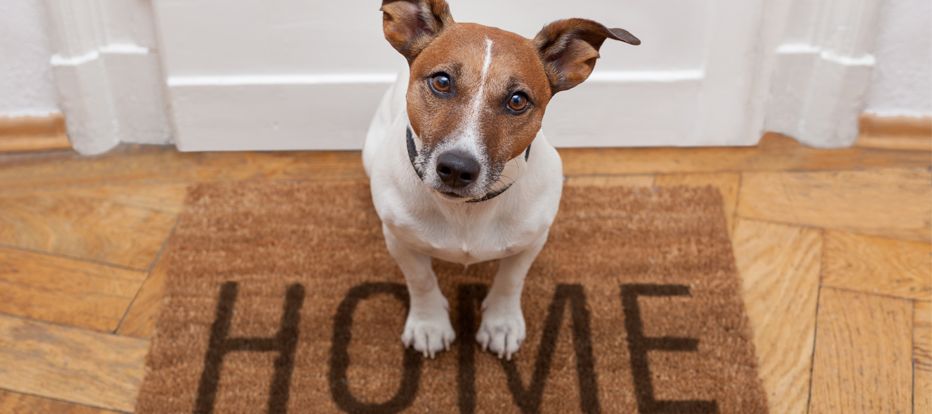 24 Hours a day, 7 days a week
Exit I-15 at Camino Del Norte
Go east to World Trade Drive
​​​​​​​Turn right and use the 4th driveway on the left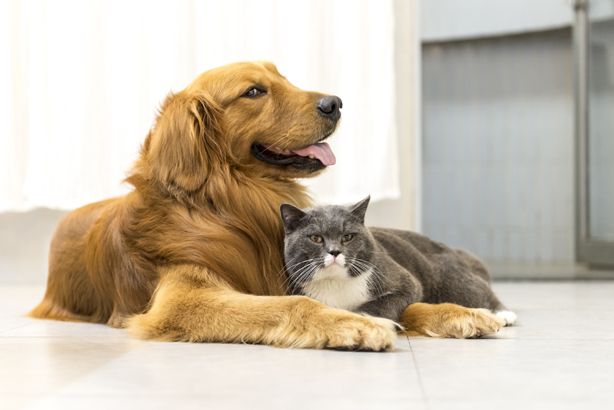 The surgeon, Dr. Diana Jones, received her DVM degree from the University of Georgia in 1986. She worked in busy practices in West Virginia and Florida for two years before moving to Canada to pursue a three-year surgical residency program.
Check out ER4PETS blog and read about current events, petcare related topics and more!
Client Reviews
Very friendly, knowledgeable, helpful staff They took excellent care of our puppy. Very reasonable prices.
​​​​​​​
- by Alan A. on 2017-01-29
Dr. Jones and her staff are amazing, and I thank them from the bottom of my heart for helping me and my dog
​​​​​​​
- by Ciera P. on 2016-12-27
My experience is always good at ER4PETS.
​​​​​​​
- by Bruce B. on 2016-11-08
Here we honor our lost furry family members who have crossed over the Rainbow Bridge.
The Finest Emergency Care in San Diego! Call Us Today at 858-676-1600